Playing tribute to The Rolling Stones' Let It Bleed and Exile on Main St., August 5, 2017, at Wire, Berwyn, IL.
Click the photo to scroll through.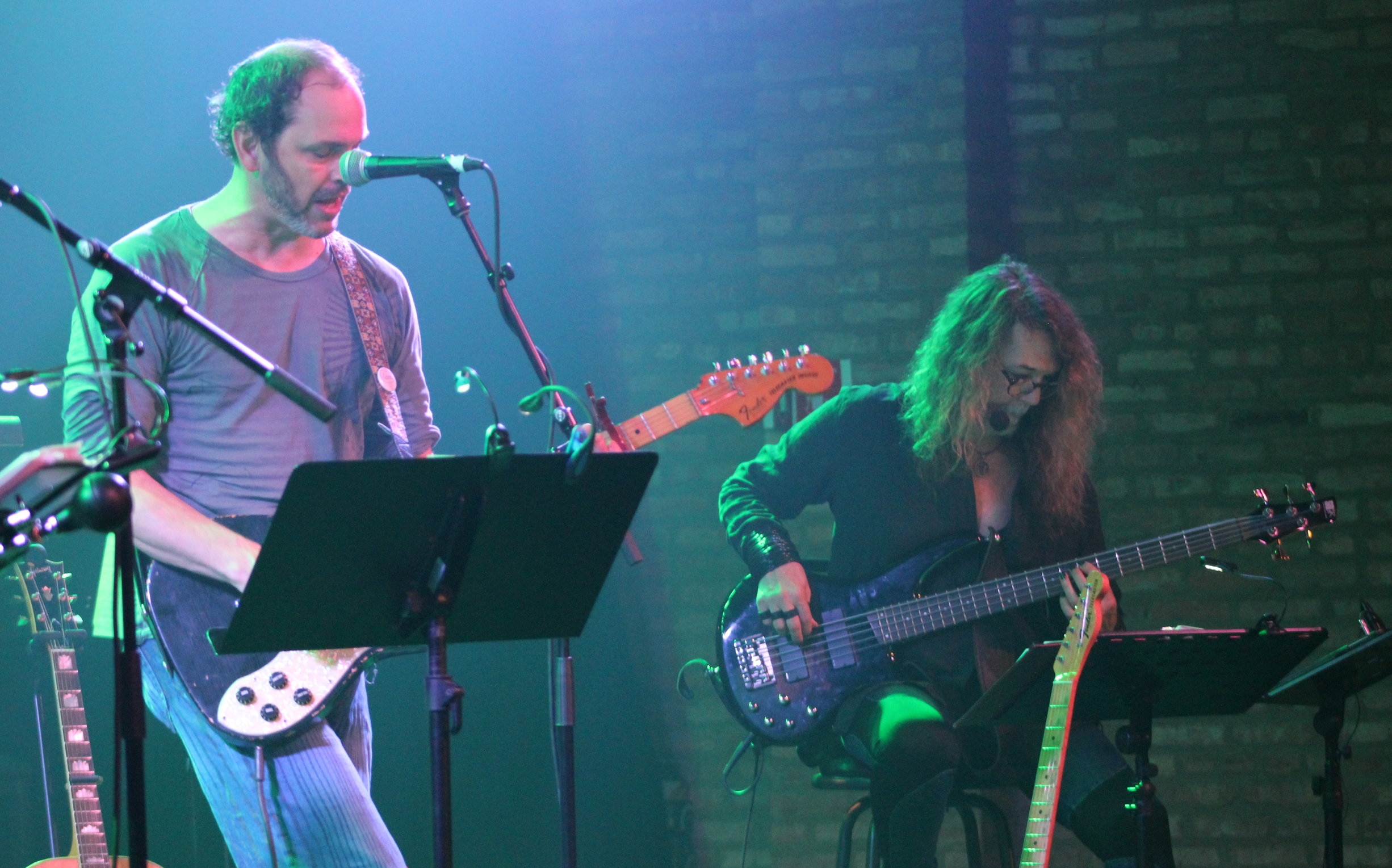 Featuring Phil Angotti, Rachel Drew, Richard Pettengill, Dan Ingenthron, Benji Shefler, Bob Kessler, John Bowes, Mike McGrath, and William Lindsey Cochran.
Photos by Ben Cebulak.